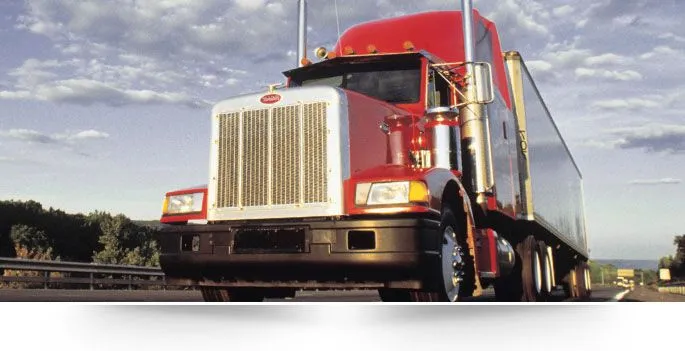 Highly Reputable Baton Rouge Trucking Accident Lawyer

Providing compassionate assistance to victims of serious or deadly truck accidents
According to the U.S. Department of Transportation, 500,000 truck accidents occur each year. In 98 percent of truck accidents involving fatalities, the passengers or driver in the smaller vehicle — not the truck — are killed. At Marks and Lear PLC in Baton Rouge, our trucking accident attorneys represent clients who are injured or killed in serious truck accidents caused by 18-wheelers, semis, big rigs and other large commercial trucks. We understand the devastating impact truck accidents have on injured victims and the surviving family members of fatally injured victims. We work hard on behalf of our clients, using our unmatched professionalism and integrity to obtain just compensation for their damages.
Negligence and trucking accidents
Some commercial trucks weigh more than 80,000 pounds and measure up to 75 feet in length. Because of their size and limited visibility, trucks are frequently a cause of accidents. And because of their enormous size and weight, an accident involving a large truck and a smaller vehicle can have exceptionally severe consequences, including permanent disabilities or even death.
Our Baton Rouge trucking accident lawyers provide thorough and dependable representation for clients who suffer serious injuries in truck accidents caused by all types of negligence:
Truck driver negligence
Negligence by trucking companies or employers, including negligent hiring or training
Improperly loaded or oversized vehicles
Negligent truck maintenance
Defective truck design or manufacture
Defective truck parts
Because of the long distances many commercial truck drivers travel, driver negligence or recklessness, such as fatigue or drug use, is a frequent cause of serious or fatal accidents.

When choosing a truck accident attorney, experience matters
In the aftermath of a commercial truck or 18-wheeler accident, victims — and their survivors — often face challenging matters that are complicated by complex liability and insurance laws that require proof in court according to personal injury or wrongful death damages law. Particularly in wrongful death accidents, accident investigation and reconstruction experts are essential to analyze such things as skid marks, vehicle damage, collision debris, vehicle black boxes and witness statements to determine the cause of an accident.
At Marks and Lear PLC, one of our Baton Rouge truck accident attorneys is also an engineer who reviews all cases to determine if accident reconstruction is necessary. This lawyer is uniquely qualified to evaluate and present all accident reconstruction reports.
Contact a highly qualified accident attorney in Baton Rouge, Louisiana
If you are injured in an automobile or trucking accident, speak to an experienced truck accident lawyer from our firm. Whether you live in Baton Rouge, Lafayette, Shreveport or anywhere in Louisiana or the surrounding states, we provide the assistance clients need. Contact Marks and Lear PLC today online or by calling toll-free at 225.250.1980.